Special Metal Finishes of The Feature Wall and Furniture
The special finishings stands out the materiality of the piece of furniture, giving a look of complete sophistication.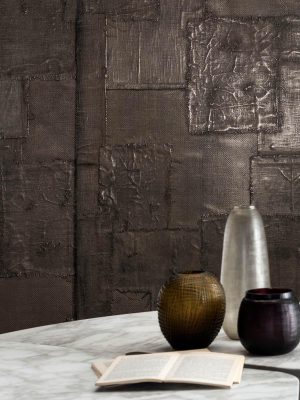 Even more if it comes to metals.
The metal finishings for example represent one of the most valuable solutions in the field of products for the interiors because they offers a clean design and extensive guarantees in terms of duration.
Besides the metal is a detail that makes it valuable furniture and enriches the look of our home, attracting the attention in the most important points of the room and recreating both style, retrò and contemporary, that depends on design that welcomes him home.
YOUR PROJECT, OUR PROMISE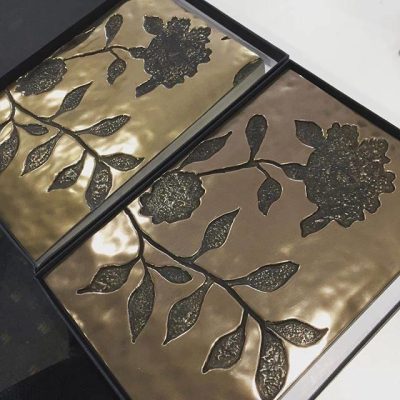 WE DELIVER EXTRAORDINARY BESPOKE ARCHITECTURAL AND INTERIOR PROJECTS TO PERFECTION
A WORLWIDE PRESENCE
EXCLUSIVELY MADE IN ITALY
OVER 35 YEARS OF ACTIVITY
100% INTERNAL MANUFACTURING BASED ON YOUR DRAWINGS
A collaboration Luxface liquid metal finishes who specializes in creating unique furniture and interior architecture pieces out of natural materials.
Special Edition is made with quality timber, coated by a customized brass sheet, with a pattern that was crafted while it was still in liquid state, and enclosed by a solid steel frame in a versatile industrial design.
Each segment was handmade by an expert craftman, and the final result is a piece which perfects the balance between utility and luxury; a seamless addition to any contemporary collection.
Tandem surfaces on this industrial style coffee table let it add asymmetrical motion to your environment. Watch the legs carefully, where do they start and where do they end? This is an eccentric accent for your office lounge or living room, or under a window in a quiet cafe. Get the look that matches your style and space.
Customize it. We are the only furniture studio in Hong Kong that is this passionate about custom handmade furniture!
Custom liquid metal specialists with a large variety of liquid metal coatings.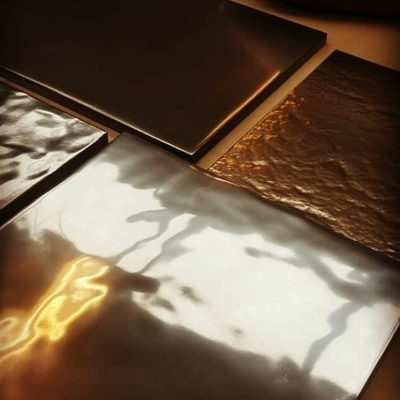 The color shades selected and suggested by us are given by the different mixing percentage of the metals used.
The same mixtures can also be coated with two different types of finishes:
Smooth
Textured
Handmade
Crackle.
Custom
The Crackle finish is a very special finish that recreates sort of splits on the material itself. This particularity is given by chemical reaction, therefore the size, the number and depth of the cracks is not controllable.
We propose 10 metals with smooth finish and crackle finish:
Aluminum
Golden
Silver
Zinc
Iron
Copper
Brass
Bronze
Black Copper
Black Bronze