LUMINOUS ACRYLIC COLOR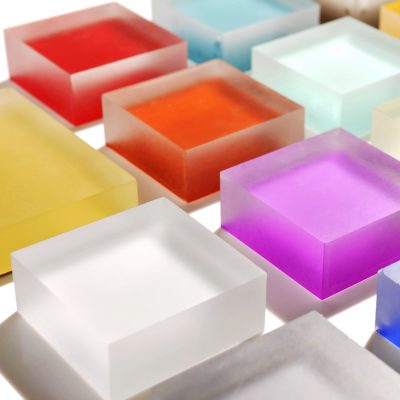 A broad palette with modern sophistication.
From a bold pop of color to a subtle tinted
glow, the acrylic glass standard color palette belly up offers you options to suit your creative intent.
Luminous Color
A Translucent Monolithic Materia
Acrylic Glass is a colorful, luminous and
durable material for endless applications.
With over 800 colors at your fingertips, and
an array of fabrication and lighting services,
luxface acrylic provides the complete solution.
Design with sustainability in mind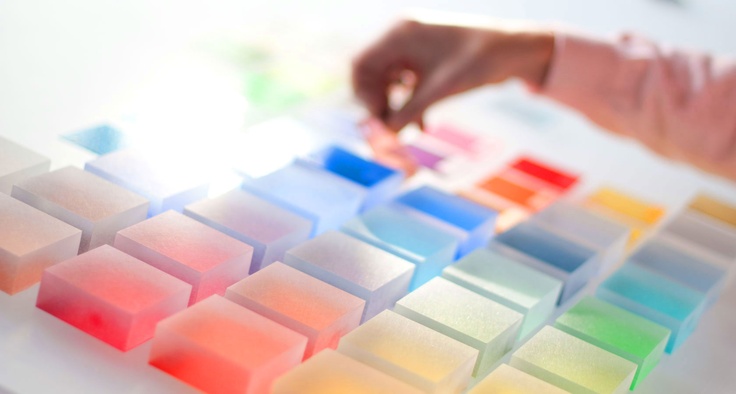 —
Acrylic Glass is made of 40% recycled content.
Find inspiration for your next project with a
variety of stunning installations.
Durability with a renewable finish
Acrylic glass never looks better than when it's lit.
Trust in our team of experienced Light Design
engineers to provide beautifully lit solutions.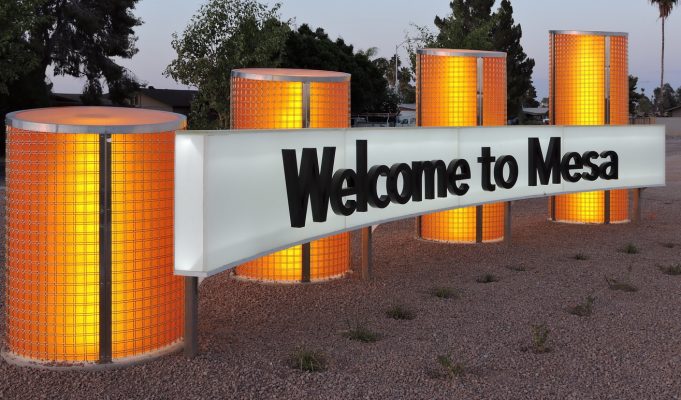 Enhance the cityscape and create new spatial
experiences by illuminating translucent planes
and architectural elements.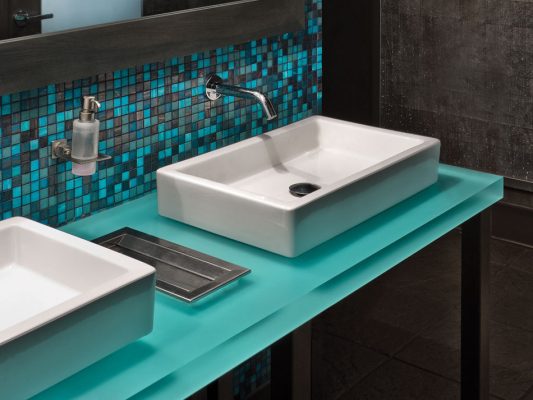 Design bold and distinct looks, from soft
curves to crisp angles, with heat-forming
and seaming options
Specify acrylic glass
in a variety of applications,
from bar fronts to counter tops, for service centered needs.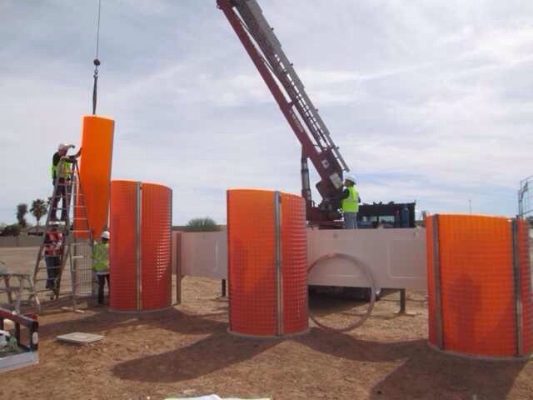 When installation conditions require
greater opacity to conceal hardware
or when privacy is needed, Acrylic glass
enhancements can accommodate.
Add White Out to achieve maximum
opacity for horizontal surfaces, Vapor
for slight diffusion, and Ghost for
backlit applications with a range of
opacities in between.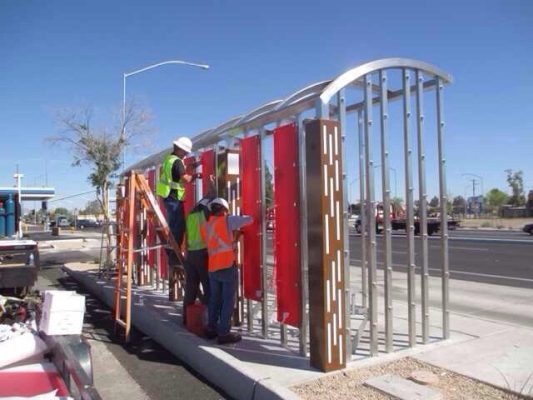 Create large-scale photorealistic
designs. Select from a gallery of
images or provide your own artwork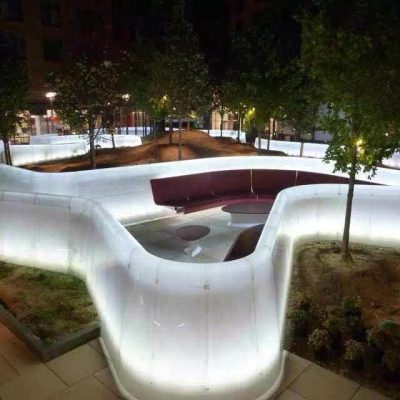 Specify a corner or edge detail
in one of our standard options
to complete desk, dining and
conference room table solutions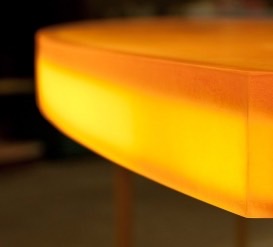 Depth and Dimension.
Pair layered panels with natural
light for dramatic depth.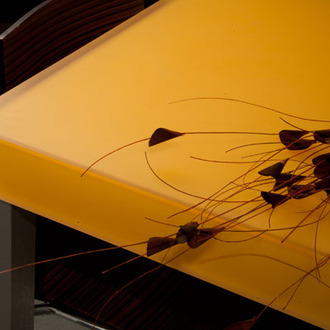 Acrylic glass is fit for exterior use. Use
this monolithic material to create inviting
rest areas, glowing canopies, illuminated
signage and more.