Ecoresin Resin Panels Design
Ecoresin panels is what you make of it.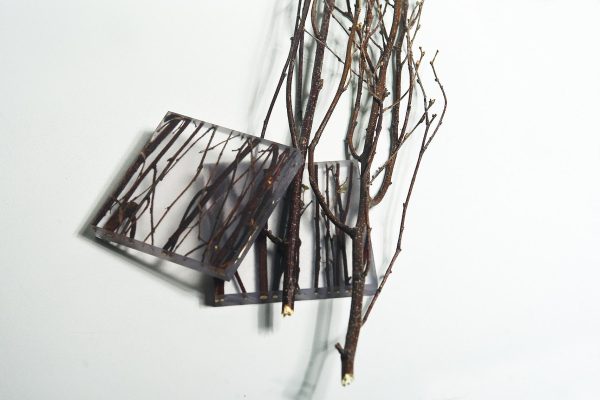 These resin panels provide the utmost of aesthetic control; select the color, interlayer, pattern, texture, and finish to fulfill your vision and meet your specifications.
Design has the power to transform more than just space.
Natural elements:Natural elements bring an organic touch to a space, the very best nature has to offer.
Carefully selected natural materials artfully arranged. Metallics From silvers to golds, we can't get enough of metallics.
They offer a sleek, luminous look that lends a shimmering richness and modern feel to any space.
Textiles elements: Textiles let you weave the softness of fabrics into our translucent resin panels to evoke natural warmth or elegance.
Embossed elements:Embossed. Natural and organic. Machined precision. Dynamically visual and exceptionally tactile.
Graphic elements Graphic utilizing your own custom artwork, photography, logos and messaging.
Color elements:Pure color allows you to refine the hue, intensify the translucent color and alter light transmission.