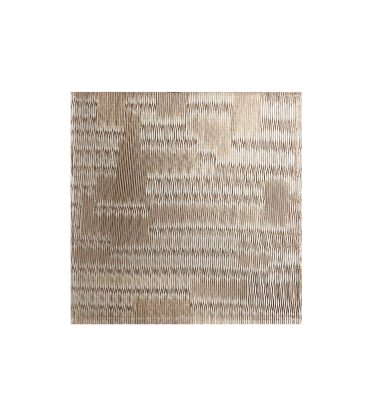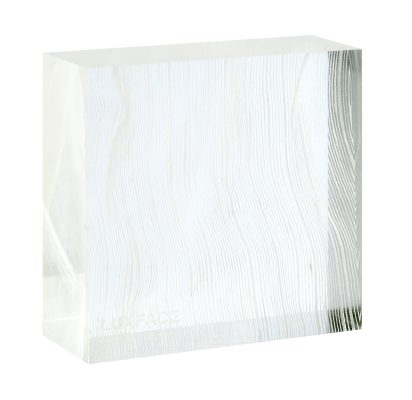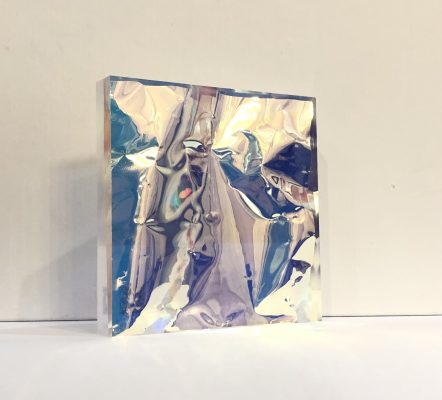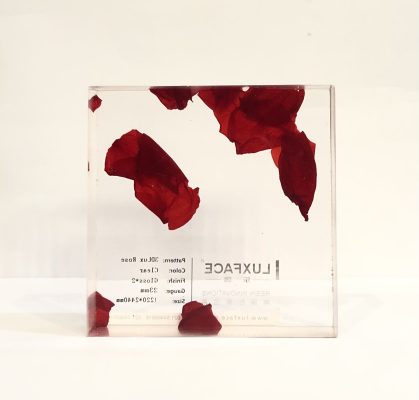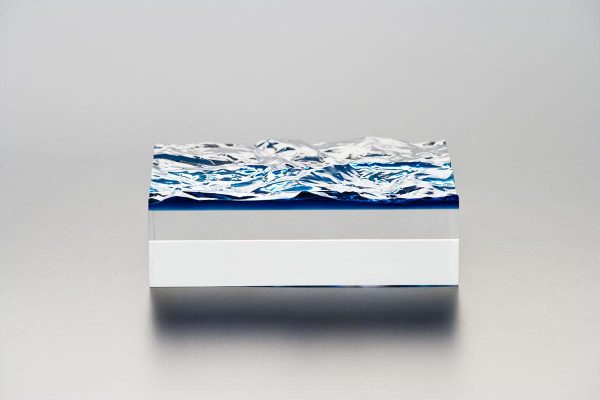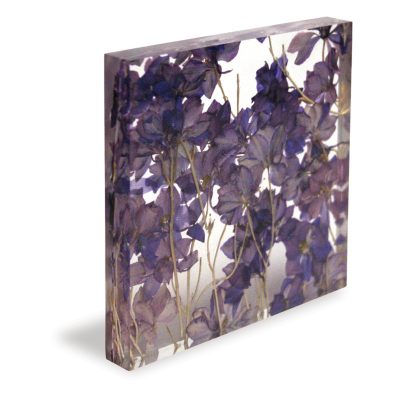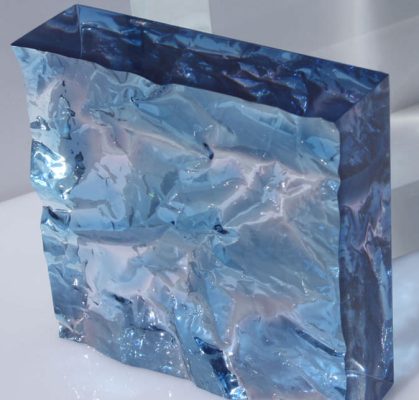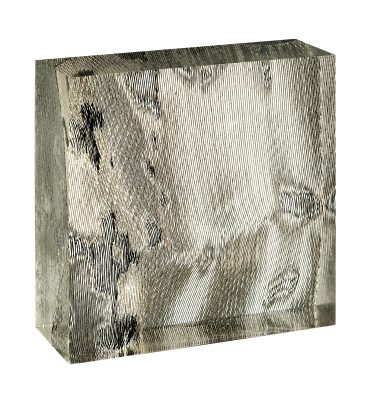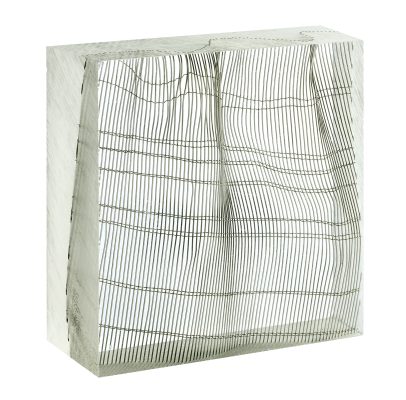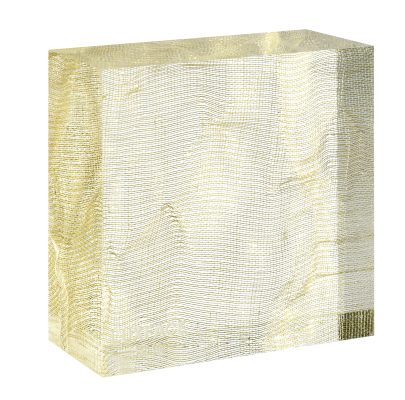 It is Non-toxic, lightweight, natural aesthetic, insulation, fireproofing, Waterproof, good toughness, good corrosion resistance,high strength,high wear resistance, easy to cut, environmental protection etc.
1. Custom you own color, natural material, design and surface finish.
2. Bending, cutting, drilling and sculpturing are available.
3. Toughness and hardness are 40 times higher than glass.