Artist Walls Materials & Techniques
Explore the diverse spectrum of materials & innovative techniques used by our artists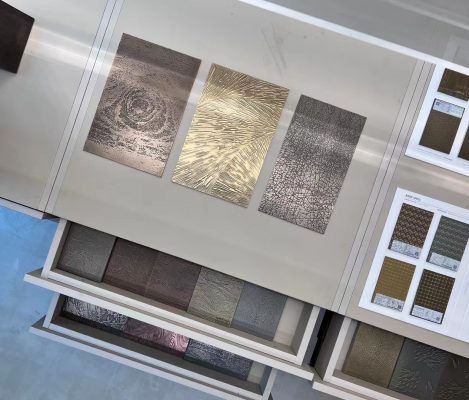 A range of bespoke artisan panel, specially designed & developed by Luxface.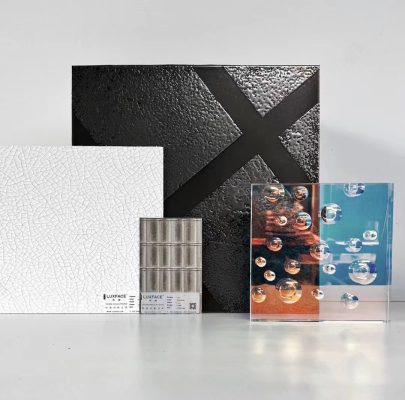 As a leading hospitality art consultancy, Luxface is brought onboard as trusted art consultants for luxury hotel projects, providing creative art direction & turn-key project management
Bespoke art for Hotels Collaborating with the world's finest luxury hotel brands, our artical develop bespoke art collections for projects across prestigious locations in Asia. ​
With extensive experience in bespoke art for luxury interiors, Luxface provides a full turnkey art consultancy & bespoke commissioning service for residential projects
Bespoke art for Residences
Insight & Expertise
Explore Luxface's feature articles, where we share our insights into art for luxury hotels and key innovations in the industry.
Working with private collectors, developers and designers for over 10 years, our artical have developed bespoke residential collections for prestigious projects around the world. ​
Embodying our clients' international lifestyles, the collections evoke diverse cultural influences and present the best of innovative and exquisitely crafted contemporary art.
Each carefully crafted hotel art collection speaks to the unique culture of its context, bringing local heritage to life for a wide audience. Promoting talented local and international artists, every hotel collection feels both relevant and fresh.