LUXSURFACE
Handcraft. Unique. Eco-friendly.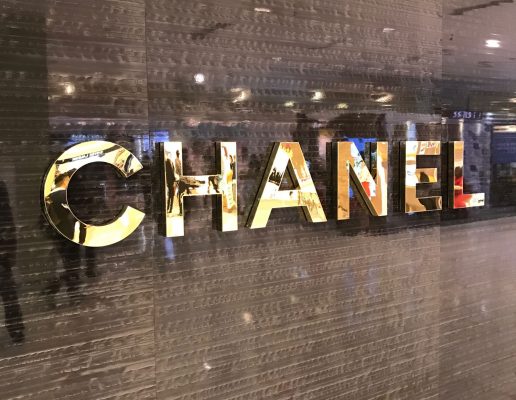 Luxsurface is a hand crafted epoxy resin surfaces laminate on substrate art sheet produced for luxury applications. These applications include furniture and walls of all kinds.
Our resin sheets are produced by hand and are strikingly similar, never exactly the same. Our resin surfaces possess a richness of variability in textures, depth and colors only seen in natural materials like stones, wood.
A large panel will have numerous shades and tones, resin surfaces will have pattern specific textures and undulations. A multidimensional, visually captivating product like no other.
APPLICATIONS : Kitchen, Bathroom, Retail, Lobby, TV Wall, Elevator, Bedroom, Furniture, Cabinetry, Receiption, Artwork…
Luxsurface is a unique luxury surface materials applications such as walls in dry and wet areas. Created with artisan techniques. Luxsurface resin surfaces generates one of a kind large format patterns and color combinations that a truly unique resin sheet product with varying depths and textures. When it comes to designing a truly bespoke space transcend the mundane into the sublime.
–LUXFACE—
Resin Solutions
Artists, artisans and designers are revisiting the codes of luxury. There are many, wondrous paths to preciousness; they have the beauty of rarity and lead us to ponder the ultimate luxury. What is truly valuable?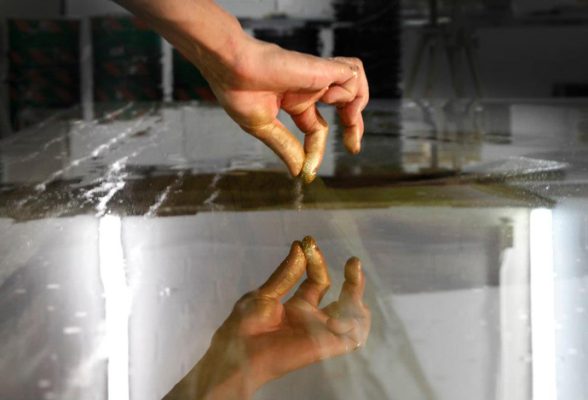 Samples
You can visit us and get free access to our inspiring samples library where you can get the samples you need for your meetings with clients and designers.
Custom samples
We are happy to work with designers and creative people to produce new samples out of our range, at a cost that can vary depending on the complexity of the request.
Wall Installations
– You can chose from one of our finishes, change colors of metal, resin and limestone based on your color scheme or mood-board.
Or, we can work together and our Creative Director will put all of his expertise to your service in order to create a unique finish.

Features and Benefits
(1) Distinctive color, fine pattern, flash shining pearl effect.
(2) Showing special abundant sense of hierarchicy from inner to out.
(3) Both has gorgeous brilliant like the metal and warm elegant like the jade stone.
(4) Luxsurface is flexiable, so it is easy to be bend for furnitures, installation in site.
(5) More important is that we provide custom color and pattern according to the clients' requirement.