We are Artists with purpose, Innovators with expertise, Design Partners with passion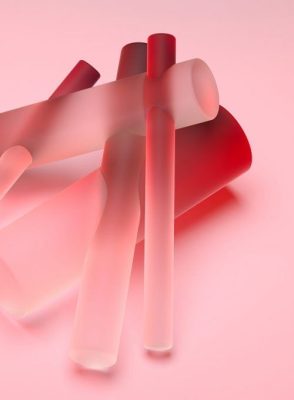 GENERAL TECHNICAL SPECIFICATIONS
Transform Architectural Acrylic Panels materials transform any space from ordinary to WOW! Capturing light and color in illuminating ways, Transform Architectural Acrylic Panels empowers artistic expression and transforms space from inspiration through project completion with guidance and expertise from our resident experts.
Transform Architectural Acrylic Panels general technical specifications manual provides guidelines for use and technical information to be considered in the design and fabrication of Transform Architectural Acrylic Panels products. All technical information is applicable to Transform Architectural Acrylic Panels Acrylic products. Where noted, information may be pertinent to Polyester or Poly-carbonate products only. Please consult one of our Project Developers for special applications not covered in this guide or for application in special uses. We are here to support your vision.
PHYSICAL PROPERTIES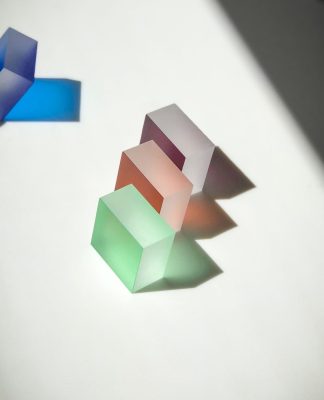 •Physical & Mechanical Thermal & Flammability
•Sheet Size, Thickness & Weights Impact Resistance
•Expansion & Contraction Thermal Expansion Comparison Cold Bending Radius
•Sound Transmission Data
FABRICATION
•Cutting: Sawing, Routing, Laser
•Holes: Drilling, Tapping & Threaded Inserts
•Forming: Cold Forming Thermoforming & Line Bend Adhesives: Gluing
•Sheet Adhesives Graphics
•Attachment: Point Fastening, Framing
HANDLING & MAINTENANCE
•Material Handling
•Storage
•Cleaning & Maintenance Table & Countertop Care Scratch Removal & Repairs
DESIGN TOOLS Our tools are your tools
We put our expertise and experience at the service of your dream on a daily basis. We have the tools, you have the vision-let's get them together to complete your project beautifully.
Tools in the Box include: Design Partnerships [DP], Hardware, Illumination, Fabrication, Engraving, Forming, Laminating, Sign Lettering, and more…
Custom color for any size job at no extra cost. We will match anything from
Pantone to a paint chip to a stain on your tie, and the amount of translucence is up to
you as well.
Our custom samples are shipped to you fast, usually within 5 days of request. We
will make prototype fabrication samples as well so you can see the effect you have
specified. If you need samples quickly, checkout our Designer Studio Standards or
Palette Studio Favorites colors for in-stock samples.
Our superior craftsmanship makes it possible for you to dream big. Our motto is
"YES." Get our team of project developers on board early in your design process and
let us share our years of experience and invention.
We will fabricate your components and ship them with installation advice, confer with
your on-site contractor and stick with the project through completion.
Any optically clear polymer can be used as a base for WallXtreme brand products
so you are not limited in your design. All our brand products are made with safe
industrial standards in practice.
We can help you choose the greenest polymers for your project, including polymers
with recycled content, and we can recycle the finished components when the end of
their design life has been reached.
We have recycled more than 1,000,000 pounds (454 metric tons) of scrap back into
useful products. All WallXtreme brand products are 100% recyclable.
Wall Xtreme renewable surface technology makes designing the luminous beauty
of WallXtreme brand products into high-traffic public spaces possible.
The color and durability are there to stay. Casual wear may be touched up quickly
with a 3M Scotch Bright® pad, and even serious damage by vandals is no problem.
WallXtreme surface is 100% renewable.