HIGH TRANSPARENCY THREE DIAMENSIONAL DYNAMIC ACRYLIC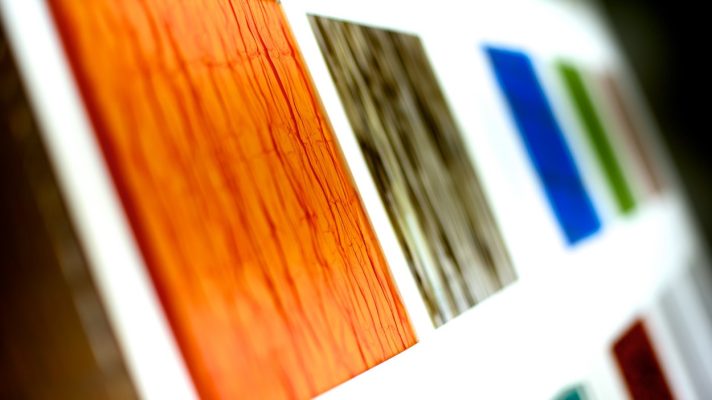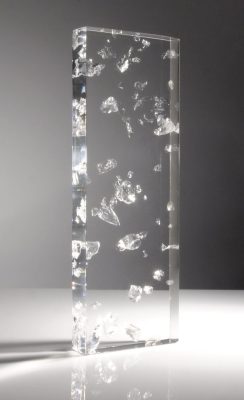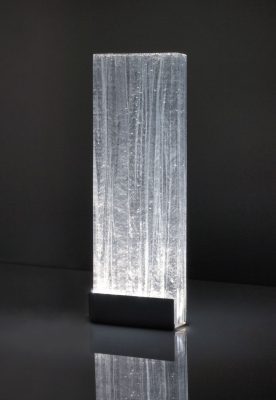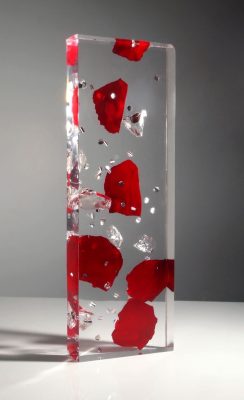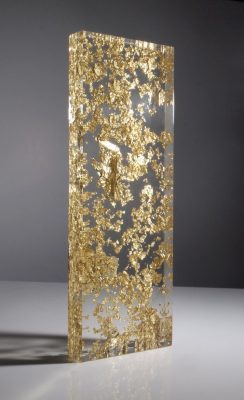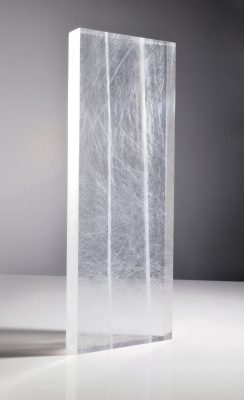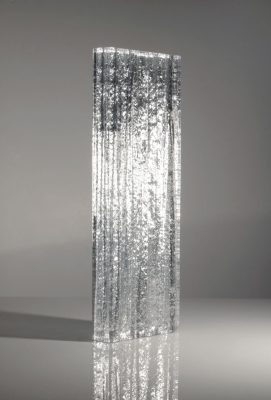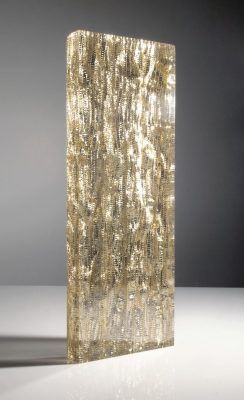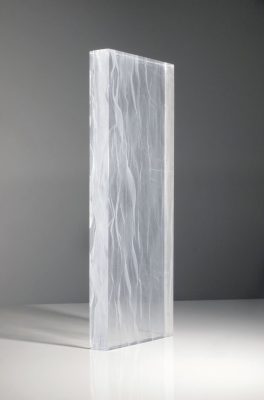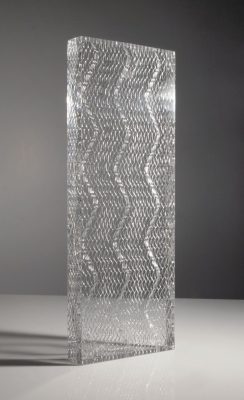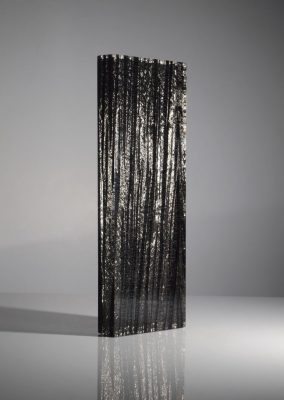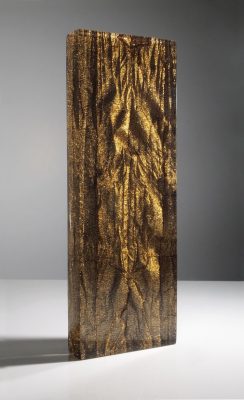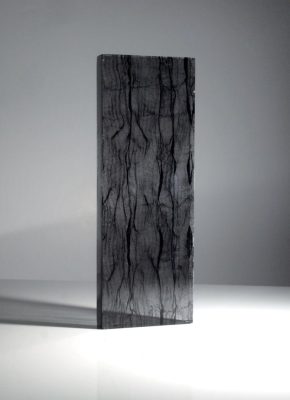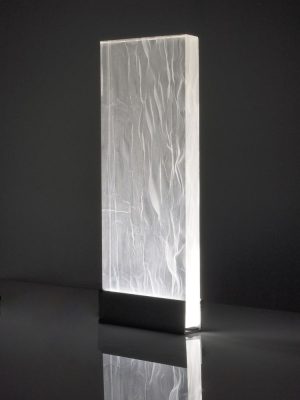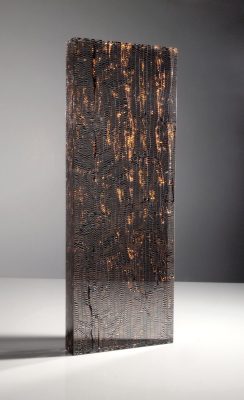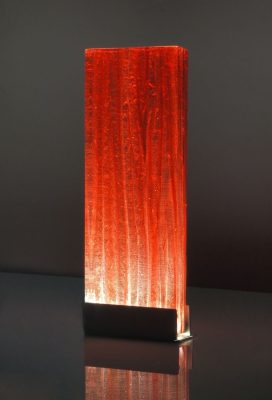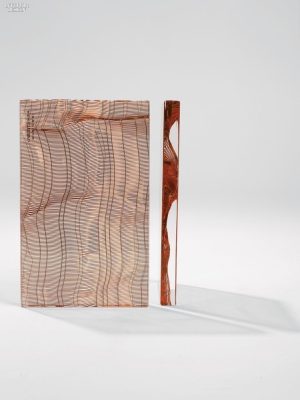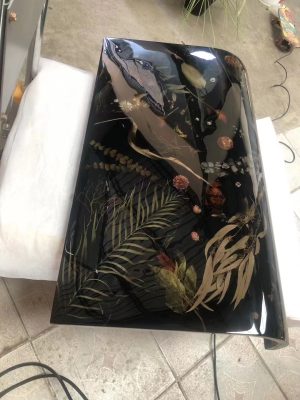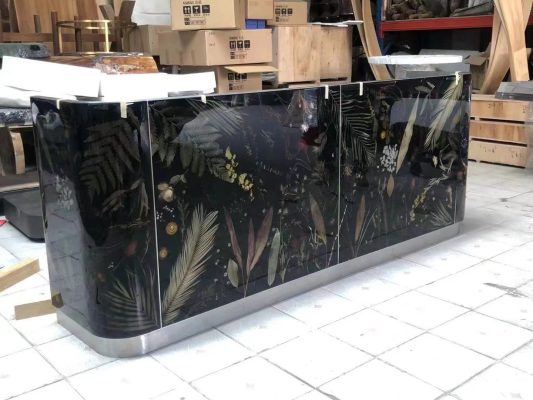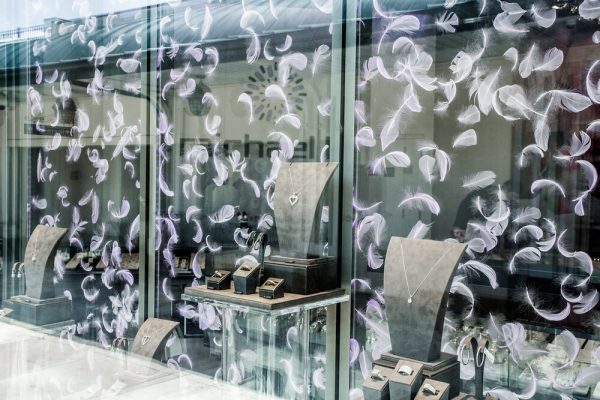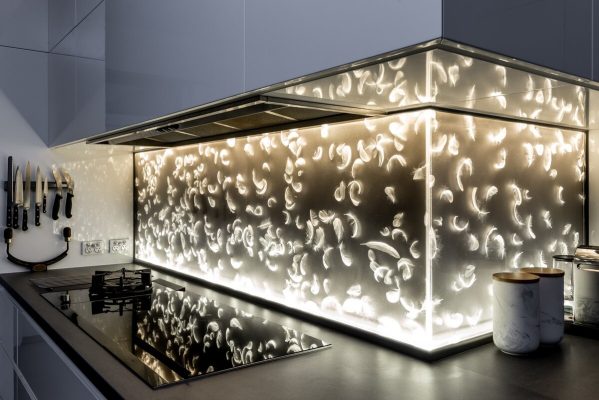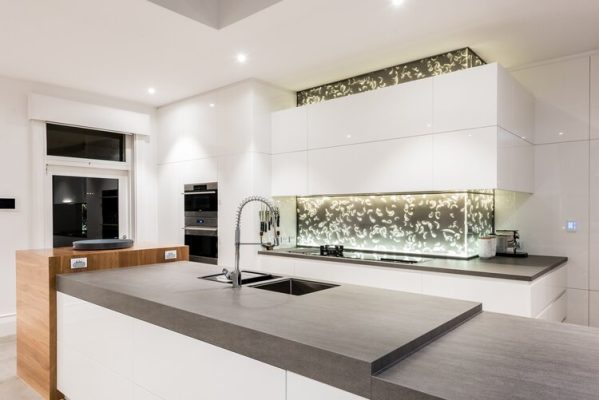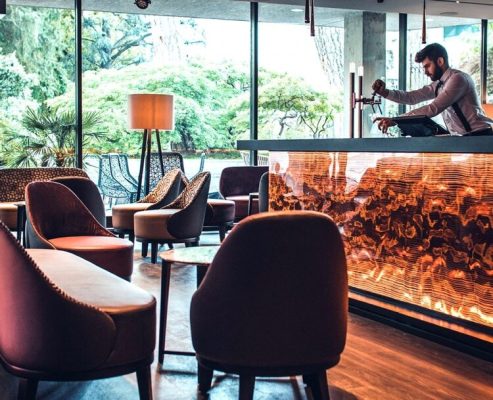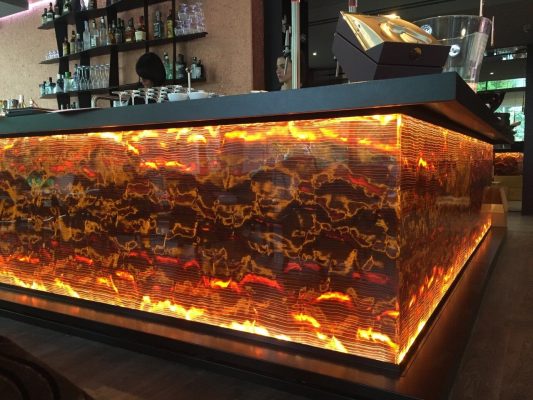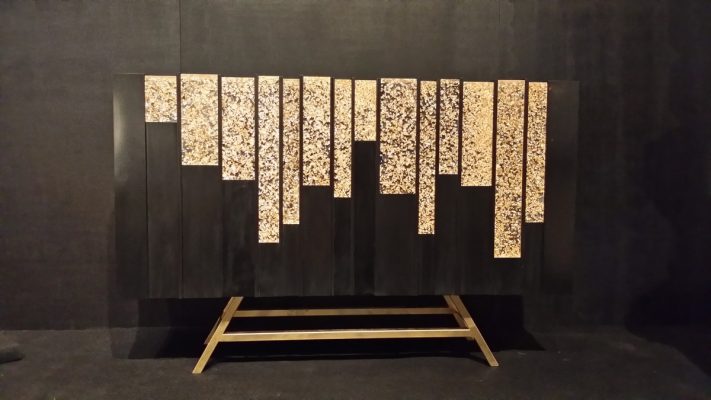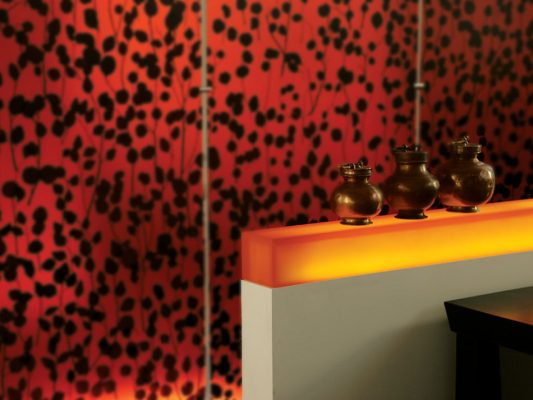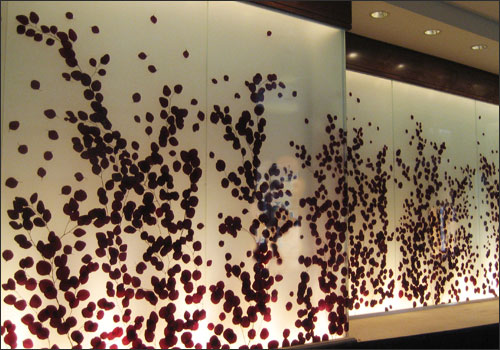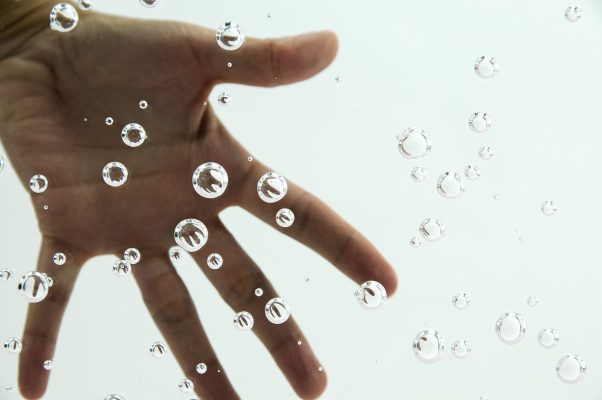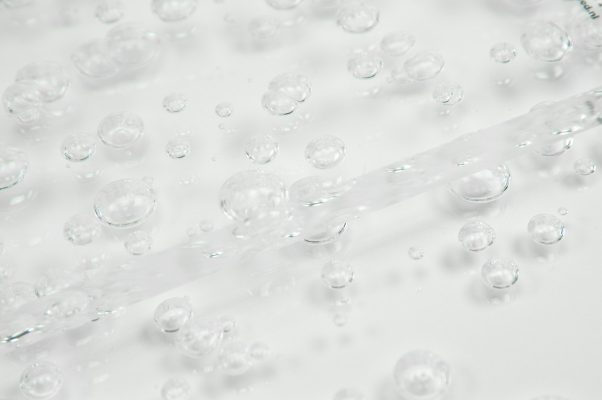 Three-dimensional freeze materials as metal mesh,metal fabric,metal woven, feather,gold foil,petal,or diamond are combined with high transparency acrylic glass in combinations to maddening effect.
Every piece is characterized by a unique combination of subtle sophistication and strength of personality. The result is part dramatic, part dynamic – and always full of surprises.
This technology enables our high transparency acrylic glass to be formed into any given shape by means of thermal treatment and a high powered vacuum. Thrill your clients with extravagant and unique designs, by means of this brand new technology. Light, ,textured, shadow, colors and shape combine to extraordinary effect.
Our panels are casted starting by only optical-class methyl methacrylate virgin monomer, manufactured in the EU under EU rules and standards. This is the original and the only monomer, that can be used to manufacture polymethylmethacrylate homopolymer (PMMA) since 1933. Unfortunately the term "acrylic" authorizes a lot of suppliers to use resins done with large amounts of other monomers, styrene (which is carcinogenic) is the main one. Our panels are produced using 99,7% of MMA and the rest of 0,3% are process additives. Let's say our panels are PURE CAST METHACRYLATES.
Capturing Three Diamensional,making it real,bringing High Transparency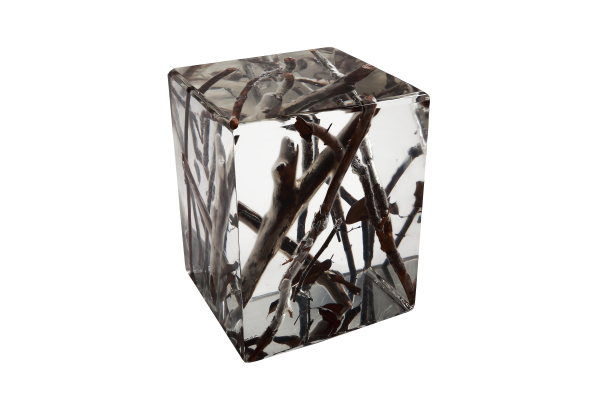 FEATURES
In addition to the well-known and proven properties of 3D ACRYLIC, such as
excellent surface brilliance,
extremely high weather resistance,
easy processability,
high surface hardness,
low weight – half the weight of glass,
100% recyclability, and
12 times more break-proof than glass,
Low weight, only half as heavy as glass
High break resistance and surface hardness
Simple use and processing
Resistant to weathering
 UV-resistant
 Durable
Temperature-resistant to approx. 80 °C
3D ACRYLIC features the following special characteristics:
consists of approx. 90 % recycled raw material
APPLICATIONS
Due to the high proportion of recycled raw material, 3D ACRYLIC is especially suitable for applications in
Glazing in industrial applications
Furniture making
Shopfitting
Exhibition booth construction
Illuminated advertising
Illuminated objects
Displays