Acrylic Resin Panels Capabilities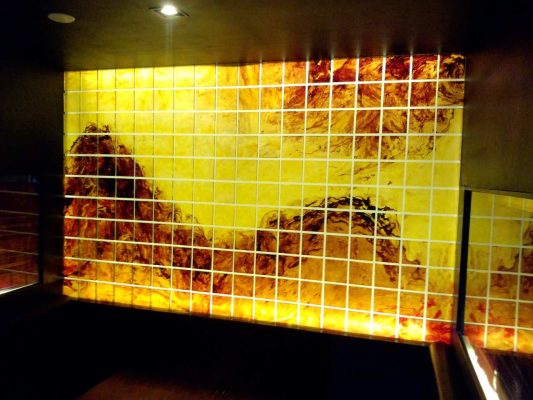 Digital Printing

Print the World

Over 1,900 curated images, Graphic Patterns, and custom capabilities are available for printing.

Explore our image gallery, or see what we can do with patterns and custom artwork.
Imagery
Graphic Patterns
Custom Printing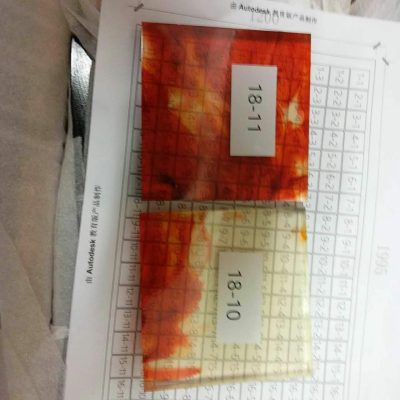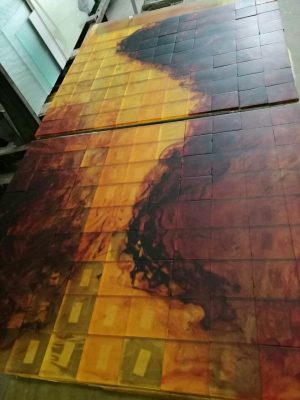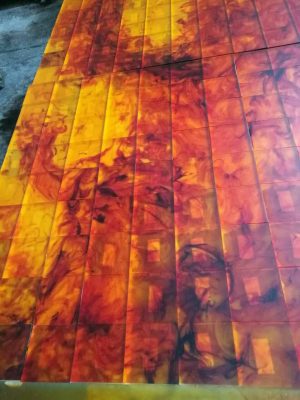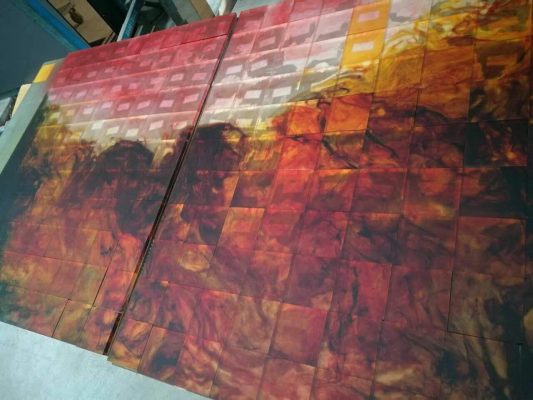 Printing Your Signature


Steps for Specifying

Utilize our team of image experts to take a standard image and turn it into something truly unique.
Choose a curated image
Choose from our gallery of photography, artwork, & patterns
Or use your own image
From photographs to custom graphics to branding
Customize your image
We can adjust color, and add effects like sepia and halftone
Add a fade
Add gradation to an image with one of three fade options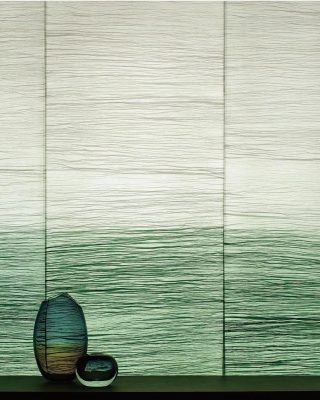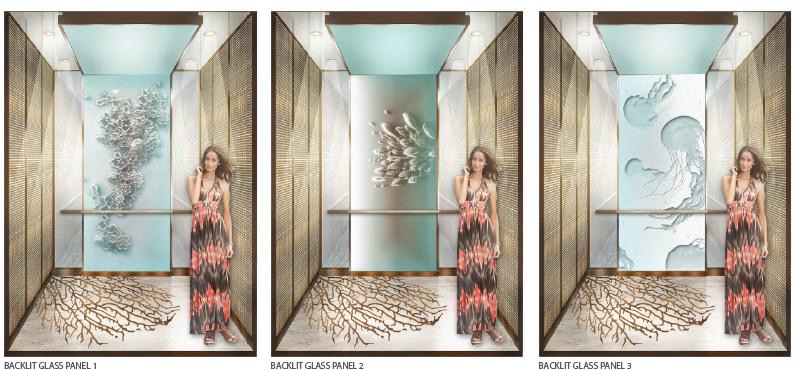 Graphic Patterns

Styled Space Division
State of the art digital printing capabilities and a diverse portfolio of graphic patterns allow you to create a style that fits any design aesthetic.
Use your own artwork, logo, color, or brand elements to completely customize your project.
Fabrication
Let us take your project from panel to perfection. From complex projects to simple finishing details, our services include joining and seaming, custom and standard forming, edge detailing, etching and custom CNC cutting.
Edge Detail & Finishing
Utilize eased or chamfered edges, or even put a radius on the panel. Find the ideal finish for your edges, including sanded, flame-polished, or solvent edge.
Standard & Custom Forming
Formed resin panels are perfect as decorative cladding for walls and ceilings or podiums; or for use as a sculptural element in any space. 3form offers a number of standard complex curves, as well as completely custom solutions.
Flat & Angled Seams
Choose from tongue-and-groove, wavy, miter or spline joints. Our experts can help you determine the best joinery for your application and material selection.
Etching
Etch lettering or a logo into the surface of your material to combine the usefulness of signage with the colorful luminosity of our resins to make a memorable impression. CNC etching and sandblasting create a beautiful frosted look.
Light Design
Our team of illumination experts have years of experience working with translucent resin panels to create striking lighting features. Our systems are designed to meet the unique challenges of lighting Resin
Lighting Components
Different applications require different lighting hardware for optimal performance. Luxface offers a number of proprietary lighting components including LT Series, MP Series, HP Series, and XP Series LEDs; as well as T4 Fluorescents. materials. Talk to us before you light your installation – we can save you time, trouble, and money.
Lighting Techniques
From back lighting, to front lighting, edge lighting, and even grazing – our lighting experts understand the optimal lighting techniques for the material, gauge, finish, interlayers, and application conditions.
Lighting Applications
Take the guesswork out of specifying lighting features with a variety of Ready to Go solutions that come complete with the right lighting already in place.