Epoxy Resin Surfaces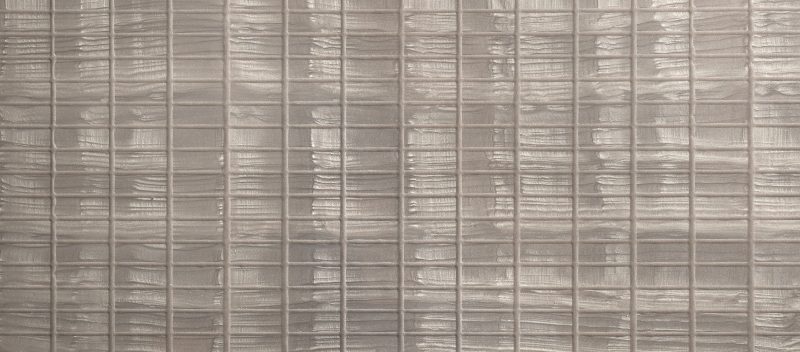 Luxsurface is a special hand cast resin combined with brilliant sparkle mica pigments. The goal of Luxsurface is create unique 3D effects by using hand finish and applying particular polish procedure. Luxsurface is a uique finish material with technology and creative which could satisfy the designers' custom colour and pattern. The designers are able to select metallic colour included pure gold, silver, copper, and so on. Besides of these, Luxsurface has kinds of geometrical textures via the craft of curving such as Shagreen, Crocodile, Crackle ceramic…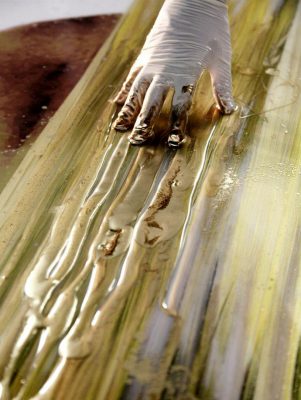 Luxsurface special hand made panel is a high-end interior decorative material consisted of natural resin and multifunctional substrate. The raw material of resin panel ( 2mm thickness) is completely imported from the United States without any harmful substance such as formaldehyde. It is hand cast, hand draw and hand polish. For better use, we supply substrate. Included MDF panel, honeycomb panel, acrylic panel, phenonic panel, laminated panel. Someone is waterproof, someone is fire-resistant. Beyond the restriction of high humidity and fire safety.
Each panel is hand-made and unique, a precious piece of art, incomparable and stunningly beautiful.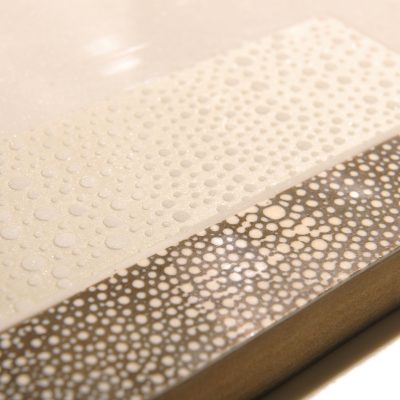 Our core products are innovative surface materials and sophisticated light applications – many of which received design awards. With our product series Invision, Lightpanel, Cellplex, Wavepanel, Mesh Art, Iceplexand Aquaplexwe are able to realise emotionally appealing and attractive design solutions. The combination between plastics and LED technology allows numerous variations of creative lighting design.
Epoxy resin poured flooring
Epoxy resin surfaces poured floors are a new innovation, bringing you the latest in polymer resin floor technology and limitless design possibilities.
Epoxy resin surfaces poured floors:
limitless design possibillities

bespoke options

sound dampening

scratch resistant

slip resistant

smooth & seamless

soft to the touch

hard-wearing

flexible

UV resistant

durable and resilient

compatible with underfloor heating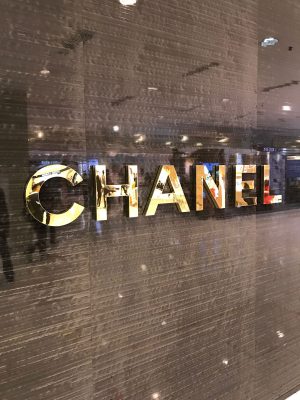 Luxface
Title tag: epoxy resin surfaces | resin panels |acrylic plastic | liquid metal | cracked gesso | ecoresin | resin surfaces | resin finishes
Luxface is a pioneer in the use of epoxy resin, acrylic plastic, liquid metal, ecoresin and cracked gesso to create bespoke artworks for ionterior decorative and furniture. The artworks, patterns and surfaces design can be applied to any decorative space, and they all harbour an visual impact.