BESPOKE METAL COATING
HAND CRAFTED
Liquid metal offer bespoke and special metal finishes that is a unique and bespoke concept which is born and brought to life through our team of talented artisans. The almost magical properties of the liquid metal product means that you can choose from dozens of pure metals and alloys, then choose a different texture, colour, and have it finished in a manner totally unique to you.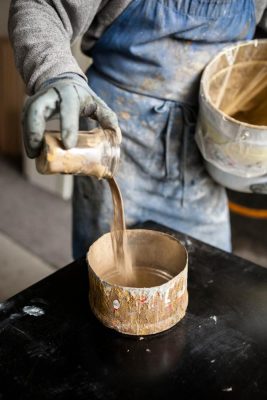 QUALITY, CRAFTSMANSHIP & INNOVATION
LIQMET METAL COATINGS CAN BE APPLIED ON VARIETY OF SUBSTRATES:
MDF, Wood, Acrylic, Concrete, Metal, Paper, Fiberglass, Fabric, Ceramics, GRG, GRC…
Liquid metal coatings are real metal coatings manufactured using a sprayable technology at ambient temperatures. Using this technology, metal is coated onto a substrate in a thin layer, giving it the look and feel of real metal but it is just 0.5mm in thickness. Furthermore, this 100% green technology has made metal applicable on flat, curved and 3D surfaces. The coatings can be textured as these are sprayable coatings. Thus, you can play with various metals and create unique textured designs. The only limitation now is your imagination.
Combining creativity with the latest technology, techniques and practices to deliver coating masterpieces, or providing products and training to enable you to get the best from these materials – by adding your own style.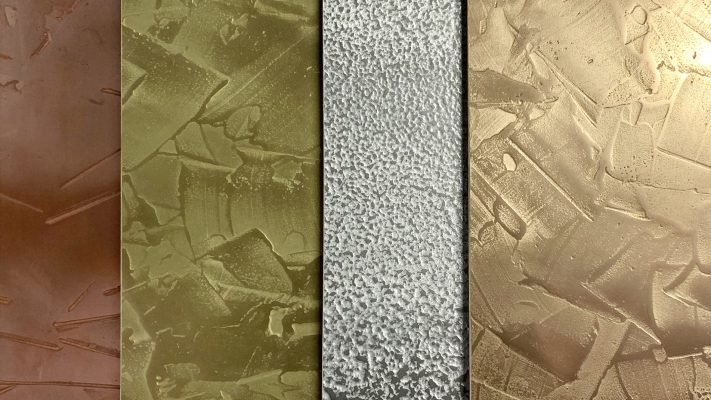 Liquid metal finishes is a solvent free system when used for trowel application and as such, offers a massive range of options for on site use.
Our skilled staff & craftsmen use their classical training, experience and skill to support your project. With years of experience in how coatings work and their practical application process we can bring your project to life – exactly as you imagined it.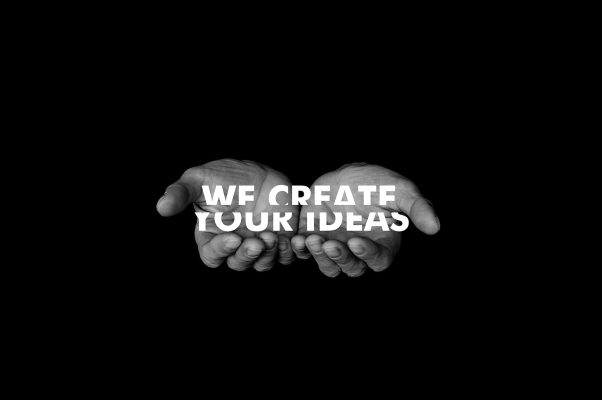 Our suppliers provide a mix of Urban & Luxury Coatings which in themselves are very impressive – but when combined with the craftsmanship of leading industry applicators, they move to a whole new level.
If you want to create something as a feature – or a bespoke creation which will get everybody talking