ACRYLIC MANUFACTURING
Acrylic resin plastic unique design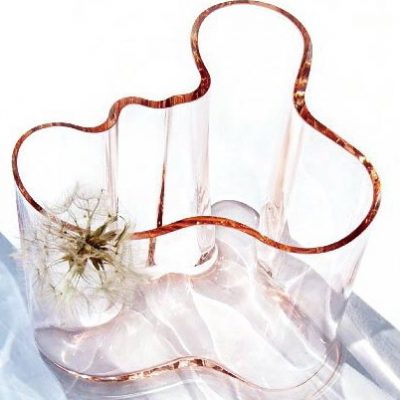 Let yourself be inspired by the virtually endless design varieties of Acrylic resin plastic panel.
Acrylic resin plastic can be manufactured easily and in a great variety of ways. The material's response to outside effects such as drilling,
glueing and sawing has been researched and documented very intensely by us.
You can find valuable hints regarding acrylic resin manufacturing for your projects on our portal.
Find out how you handle the material in an optimum way. From cleaning to sawing and drilling, shaping and glueing – we provide step-by-step explanations on how to get the best results.
You will find videos, notes regarding workshop and tool requirements, as well as instructions.