Acrylic Crystal Reflect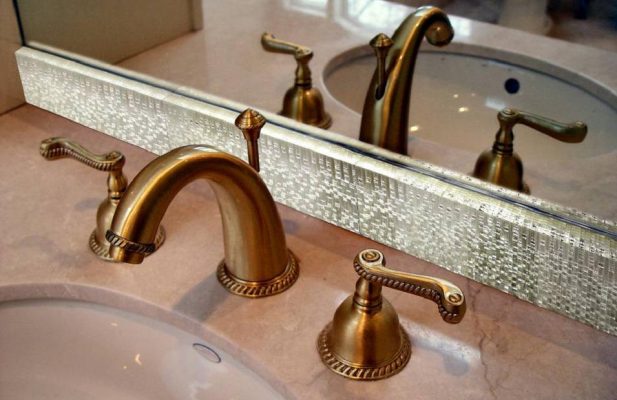 Inspired by traditional Crystal, crystal-like patterns filter light and color for elegant definitions of space, privacy and daylighting. The geometric and organic internal patterns allow for the penetration and distribution of natural light while also maximizing the effect of interior light sources.
Our light manipulating Glass, Resin and Acrylic materials offer a wide range of aesthetics to choose from.
RESIN
The compelling expression of light, color, pattern and texture by our resin materials inspires users to connect with the spaces that they occupy.
An extensive menu of options and custom services, from simple corners and edges, to complex forms and shapes, are possible for our Resin materials. These link the materials beautifully to their installation context and allow elegant solutions in the most challenging of design contexts.
GLASS
Rich internal faceting and interlayers, all contained within smooth laminated safety glass, redefine its use in design.
Between the smooth surfaces of laminated safety glass clever internal optical designs manipulate light for unparalleled impact
ACRYLIC
Our decorative acrylic slabs and tiles unexpectedly transform into interactive, light-filtering and light-emitting surfaces.
Decorative acrylic slabs and tiles unexpectedly transform into interactive, light-filtering and light-emitting surfaces.
Hundreds of light-conducting channels embedded in fine acrylic tiles or slabs create the dynamic experience of light where one is conditioned to expect a shadow and vice versa. The surprising result is a shifting, shimmering, and twinkling response to light, movement, and shadows.
Patterns
Window-like light terminals are arranged on the surface of the material in random, grid or staggered grid patterns for a range of aesthetics.
Terminal Size
Smaller terminals are apt for close-up and small-scale applications, while the edgy and distinct look of larger, more widely spaced terminals complement large-scale installations.
Surface Finish
Surface reflectance is imparted by the surface finish – from the high reflectivity of polished pieces to the muted effect that comes from a sandblasted finish.
Fiber
Fibers add strength and amp up the visual complexity of color. Aggregate can be specified separately, however Fiber is always co-specified with Aggregate.