Laminated With Fabric, Organic, Metal, Glass, Stone, Gold leaf, Textured, Colors, Finishes
Decorative Ecoresin Panels
Resin panels is what you make of it. These resin panels provide the utmost of aesthetic control; select the color, interlayer, pattern, texture, and finish to fulfill your vision and meet your specifications.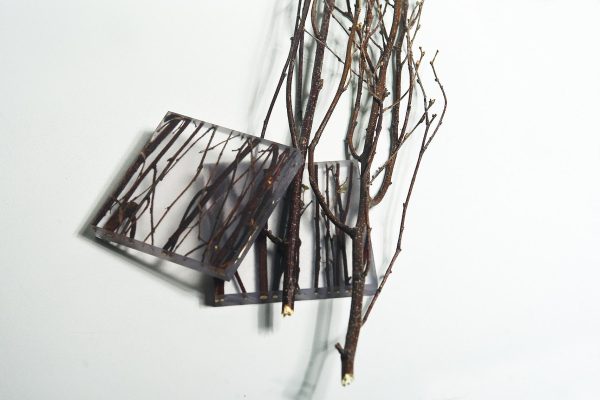 BASIC SPECS
SIZE:
48"*96" (1219mm * 2438mm)
48"*116" (1219mm*2950mm)

GAUGES:
1/16″ (1.5 mm), 1/8″ (3 mm), 1/4″ (6.3 mm), 3/8″ (9.5 mm),
1/2″ (12.7 mm), 3/4″ (19.0 mm), 1″ (25.4 mm)
COLORS:
Over 25 standard colors
Patone color matching system
Custom digital imagery

FINISHES:
Patent – Shiny, high gloss finish
Patina – Non-glare, slightly frosted finish
Sandstone – Grainy texture, slightly frosted look, highly durable
Stucco – Pebble-like finish
Supermatte – Micro Grain texture, frosted look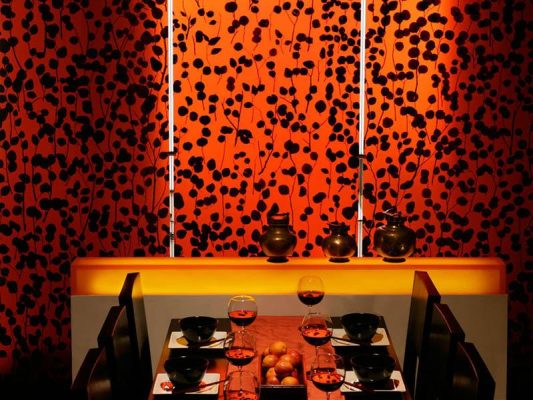 Features
Eco-friendly: Certified LEED credits, fully recycled, nontoxic, allowing for food contact (FDA Standard)
Lightweight: Half the density of glass, which makes easier installation and lightsome flexible design possible.
Safety: Excellent fire rating to Class A, toxic gas and gutta shall not be produced by combustion.
Stable in chemical properties: good resistance to chemical attack, nonbrowning and anti- aging with UV stabilizer.
Stable in physical properties: high gloss and transparency (92%), Heat Deflection Temperature can be up to 85 degree.
Excellent impact strength: 40 times of glass, 10 times of PMMA (acrylic)
Mechanically sound: Post-formable into virtually any shape or size (heat form. cold bend) without blushing and cracking. High surface hardness: anti-scratch, surface can be renewable.
Design has the power to transform more than just space.
Natural elements:Natural elements bring an organic touch to a space, the very best nature has to offer.Carefully selected natural materials artfully arranged.
Metallics
From silvers to golds, we can't get enough of metallics. They offer a sleek, luminous look that lends a shimmering richness and modern feel to any space.

Metallic elements:
Vibrant and colorful, Metallics Element offer urban geometry ,this collection features hand dyed capiz shells, and colorful crushed recycled glass interlayer.
Textiles elements:
Textiles let you weave the softness of fabrics into our translucent resin panels to evoke natural warmth or elegance.
Embossed elements:Embossed. Natural and organic. Machined precision. Dynamically visual and exceptionally tactile.
Graphic elements
Graphic utilizing your own custom artwork, photography, logos and messaging.
Color elements:Pure color allows you to refine the hue, intensify the translucent color and alter light transmission.