Birch Thatch decorative resin panel
Design has the power to transform more than just space.
Natural elements:Natural elements bring an organic touch to a space, the very best nature has to offer.Carefully selected natural materials artfully arranged.
Luxform is what you make of it. These resin panels provide the utmost of aesthetic control; select the color, interlayer, pattern, texture, and finish to fulfill your vision and meet your specifications.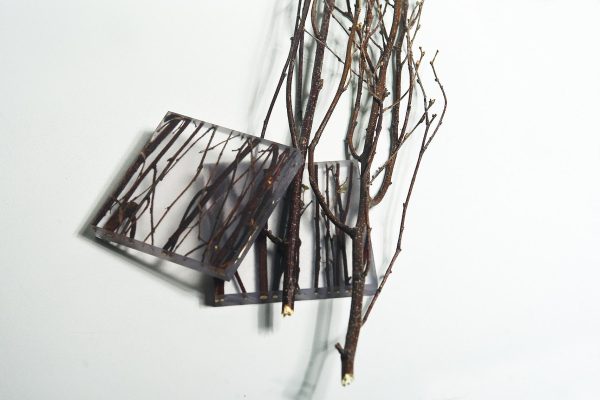 BASIC SPECS
SIZE:
48"*96" (1219mm * 2438mm)
48"*116" (1219mm*2950mm)
GAUGES:
1/16″ (1.5 mm), 1/8″ (3 mm), 1/4″ (6.3 mm), 3/8″ (9.5 mm),
1/2″ (12.7 mm), 3/4″ (19.0 mm), 1″ (25.4 mm)
COLORS:
Over 25 standard colors
Patone color matching system
Custom digital imagery
FINISHES:
Patent – Shiny, high gloss finish
Patina – Non-glare, slightly frosted finish
Sandstone – Grainy texture, slightly frosted look, highly durable
Stucco – Pebble-like finish
Supermatte – Micro Grain texture, frosted look