Ecoresin Panels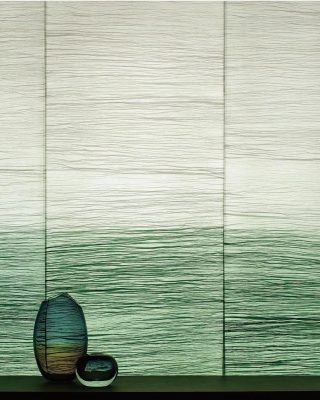 Ecoresin panels is what you make of it. These resin panels
provide the utmost of aesthetic control; select the color,
interlayer, pattern, texture and finish to fulfill your vision
and meet your specifications. See what happens when
high design meets total freedom.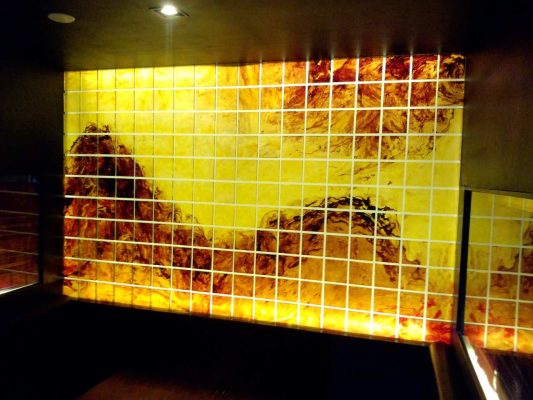 Features
easy to clean and use in a variety of demanding environments
wide range of price points to fit any budget
40 times the impact strength of glass
available with UV stabilization for outstanding exterior performance
Class B fire performance
easily formed to create complex curves and shapes
non-toxic material made from Ecoresin, a 40% recycled material
which is GR EENGUARD Indoor Air Quality Certified
offers unlimited aesthetic and design options
customizable with Color Matching System
BASIC S PECS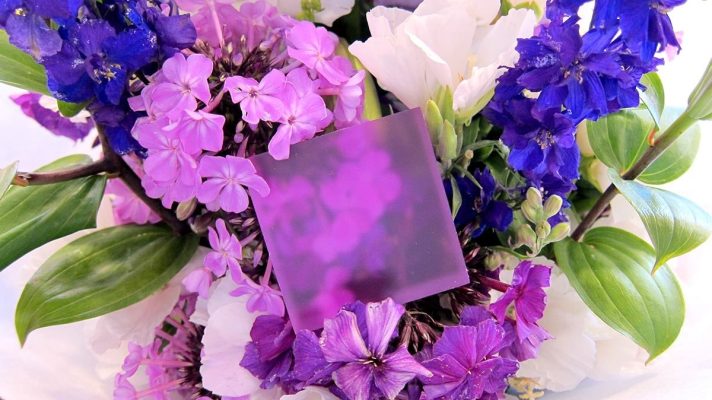 DIMENSIONS:
48″ x 96″ (1.2 m x 2.4 m)
48″ x 114″ (2.4 m x 2.9 m)
THICKNESS
1/8″ (3.1 mm), 3/16" (4.7 mm),
1/4″ (6.3 mm), 3/8″ (9.5 mm), 1/2″ (12.7 mm),
3/4″ (19.0 mm), 1″ (25.4 mm)
FINISH;
Patent
Patina
Sandstone
Supermatte
EDGING:
standard – saw cut
Sanded
flame polished
Sealed
solvent polished
luxface resin panels form/organics
The very best nature has to offer. Carefully
selected natural materials artfully arranged,
elevated to a modern aesthetic.
Luxform/Metallic
Hand dyed capiz shells. Vibrant crushed glass. A bold, playful statement.
Luxform/Textiles
Sheer. Modern. refined textiles with intimate detail.
Luxform/ graphic
Screen-printed interlayers. Clean and crisp. Play with these patterns for an elegant, enchanting effect.
Luxform/Embossed
Embossed. Natural and organic. Machined precision. Dynamically visual and exceptionally tactile.
Luxform/wood
Ultra-thin wood veneer, A classic material with a modern twist.
Luxform/ dichroic
Two colors with ethereal luminescence. Choose patent or supermatte finishes to dramatically change the appearance
Luxform/ pure color
A core palette of colors that can be combined to refine the hue, intensify the color, and alter the light transmission.
Luxform/ pure color
Six color collections. Plays well with other layers, but strong enough to stand alone.
Product Description:
Additionally Luxface low-VOC functional coatings may be applied to the surface of 3form Varia. Finishes include:
Titanium – Smooth, silver, mirror-like finish on the backing of a panel
Liquid White – Smooth, opaque white finish on the backing of the panel
Markerboard Plus – Shiny, patent leather look which allows the
ecoresin surface to be used as a dry Erase Board.
Vision Plus – Frosted coating that images/video may be projected onto
Patent 2K – Non-glare, slightly frosted coating
Patina 2K
SFX Frost
PANEL SIZES AND TOLERANCES
Luxface panels are offered in 4′ x 8′ (1.2 m x 2.4 m) and 4′ x 10′ (1.2 m x 3 m). All dimensions and squareness (standard with custom) are subject to a 3/16″ (4.7 mm) tolerance. 5′ x 10′ (1.5 m x 3 m) is also available though some restrictions apply.
Luxface is available in gauges from 1/16 inch to 1 inch. Dichroic
and wood are not available in 1/16 inch gauge.
Luxform is a dynamic interlayer system. The design possibilities are as diverse as your imagination. By allowing you to custom-select the color, pattern, texture, interlayer and finish of your material, Luxform transforms into the perfect medium for your architectural application. Luxform should be specified for vertical applications in exterior environments. Luxform| Dichroic and wood products are also part of the Luxform product line.