Acrylic lighting + illumination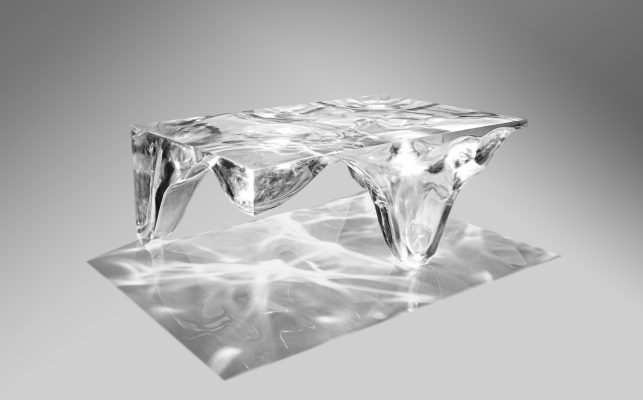 Today, the lights continue to illuminate the ginnels every evening.
Sculptural forms, embedments, custom tints and precision engineering. Tailored processes to achieve unique effects.
Light + Acrylic
Bespoke acrylic lighting design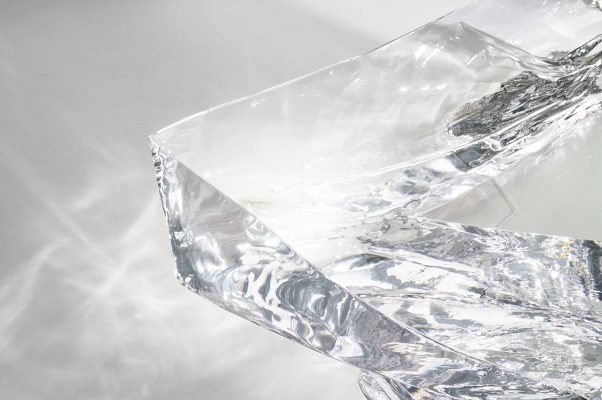 Blending acrylic casting with advanced machining and visual motifs daily, Crysin offers unparalleled expertise in acrylics for light applications.
We like to understand the themes, aesthetics and functions you want to achieve in your bespoke lighting design. Once we know your intent we can tailor our process and create beautiful, on-point products. Whether you're creating wall lights or hanging lights, we can work with you to create a variety of bespoke designs that are suitable for your project.
We focus firmly on small batch production, and our unique processes present new opportunities for bespoke acrylic lighting design. To better understand what can be achieved check out our pages on custom materials or shape + form.
Our willingness to experiment and create new and stylised effects with acrylic is what established our relationship with Lighting Design. Working with the lighting design company inspired us to work with acrylic in new ways, reminding us of the beauty acrylic can hold.
Case Studies
Explore how we have helped clients craft their bespoke acrylic lighting design into reality.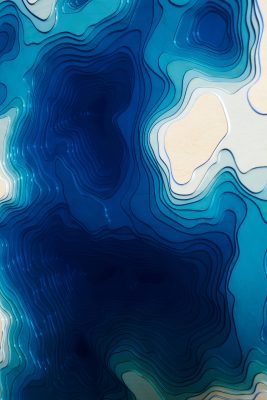 Focus or Disperse
Well known for its versatility, acrylic has many properties that make it an attractive material for bespoke lighting solutions. Acrylic is popular in a range of custom lighting applications, from flush ceiling lights to staggered chandeliers.
Its high optical clarity and suitability for small batch manufacture make acrylic a genuine alternative to glass when creating forms to disperse light.
At CRYSIN we exploit our unique production techniques to craft bespoke lenses for ambient, task and accent lighting.
Combining moulding, casting and CNC machining, we can help you create lenses with highly polished concave surfaces and complex surface forms.
To focus, disperse or create amazing caustic effects with an acrylic lens, get in touch.
Soften, Scatter, Diffuse
An acrylic lighting diffuser is an ideal material for softening your LED light source.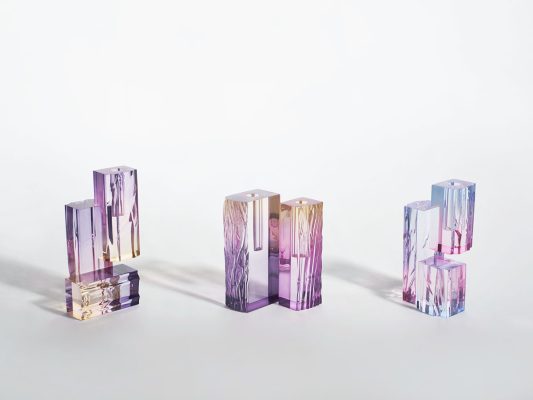 With the range of techniques available, we can provide an extra level of freedom to the designers we collaborate with.
When designing a space, you're likely to want to create a unique atmosphere. We can help with some, or a combination of, the following techniques:
Soften light with subtle variations in opacity and colour tone.
Scatter your light with unique shape and form, surface texture or frosted finishes.
Diffuse light with multi-layered castings and unique material effects.
To discuss using acrylic lighting components in your project contact our team. Alternatively, if you'd like some inspiration check out more of our work.
Bounce + Reflect
Intensify light at source or create passive light with custom made acrylic lighting reflectors.
Acrylic casting offers a unique and innovative alternative to traditional products when bouncing or reflecting light.
Our ability to form faceted surfaces and suspend fragile or fragmented objects in optically clear custom materials enables you to create a new aesthetic.
Diamond cut gemstones, beautifully etched brass, formed metallic sheets, and fragmented gold leaf can be encapsulated to enhance an acrylic form made for lighting. Their ease of clean and low maintenance nature makes them a worthwhile investment for any client.
To find out how you can elevate your installation with acrylic castings, contact our team. For more information on the embedment process check out our embedment page.
Check out our Gallery!
Explore our unique approach to acrylic